Welcome to the Beast LABORATORIES

Produktnamn och rubriker kommer skrivas på Engelska här för att passa våra utländska kunder men ni hittar beskrivning på Svenska under varje produkt. Ropa till om det ställer till för mycket besvär så får vi hitta på ett annat system.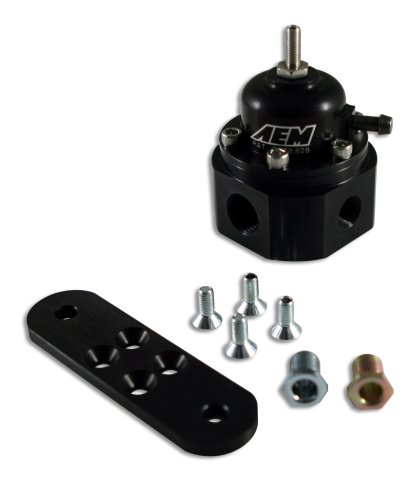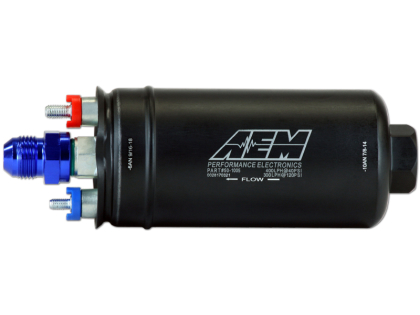 638 hp S2000 Turbo back in 2013, the OEM drivetrain didn´t like it as much as we did. And yeah, we need to shoot more vid´s.